Photos: Out and about in Sammamish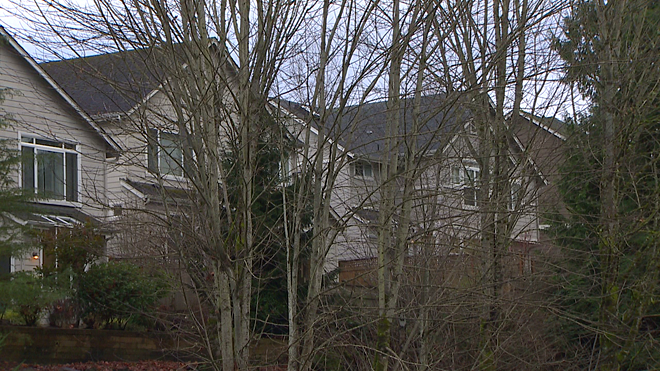 A KOMO News camera crew spent Wednesday driving around Sammamish, collecting footage from around the city.
They were putting together a story on Sammamish being named one of America's friendliest towns by Forbes.
And, I thought I'd share some of the images they captured of a lazy, post-Christmas day in town.